| | |
| --- | --- |
| Nickname: | Trainwreckstv |
| Real Name: | Tyler Niknam |
| Streaming from: | United States |
| Specialization: | video games – Halo, World of Warcraft and Call of Duty |
| Biggest Win: | – |
| Trainwreckstv Net Worth: | over $ 1 million |
Who is TrainwrecksTV?
Trainwreckstv is the nickname – and Twitch channel name – of Tyler Niknam, a popular streamer from Austin, TX. Born September 20, 1990, Tyler is renowned for his streaming video games including Halo, World of Warcraft and Call of Duty. In 2015, Niknam saw the potential of vlogging as a great opportunity to further his career. At that time, Twitch – the spin-off of Justing.TV – was a very popular streaming platform. With the ability to host streams of eSports competitions as well as support for IRL streams that allow you to communicate with followers in real time, Twitch has significantly surpassed its predecessor.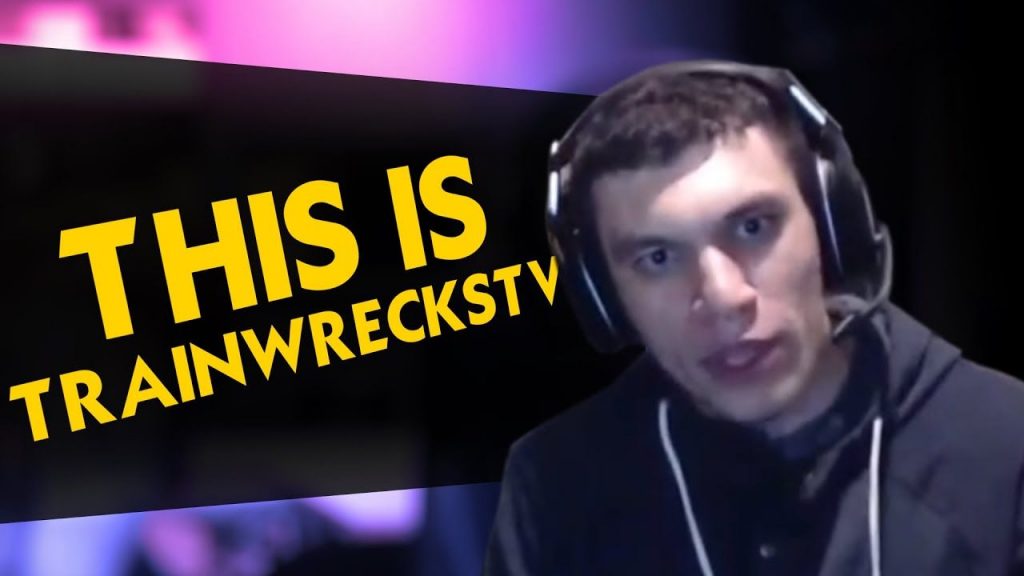 So, Trainwreckstv has tried to get the most out of the user-friendly tools Twitch has to offer, and has done quite well. At the moment, Trainwreckstv boasts 1.4 million followers whom he helped find himself, including with the help of https streamerlinks.com. Today, along with Roshtein and Classybeef, Trainwreckstv is one of the most popular streamers with the most watched videos and the most active subscriber audience. Notably, recently Trainwreckstv decided to try his hand at the field of online gambling. The fact is that his popular Twitch channel with a huge audience of subscribers could not be unnoticed by online casino operators.
So, there are several brands that have literally put the Twitch star to promote their entertainment products.
TrainwrecksTV Slots
Although Tyler Niknam was previously a streamer focused on video games, he recently confessed his love of gambling and began streaming slots. Book of Shadows by Nolimit City is perhaps his favorite online slot as he managed to win over $ 400,000 by spinning its reels. In addition, he prefers to play several other popular titles:
Gates of Olympus: extremely volatile slot with 6×5 playing field, All-Ways game mechanics, RTP of 96.5% and the maximum possible prize of 5,000 of total stake.
Buffalo King: an exciting slot game with simple mechanics and only one bonus feature (free spins); however, the maximum prize of x93,750 makes it an option worthy of attention of every slot enthusiast (noteworthy, Trainwreckstv landed a combination that made him $ 720,000 richer).
Razor Shark: slot from Push Gaming with stunning visuals, high winning odds (RTP of 96.7%) and a max payout of x50,000 (playing this title, Trainwreckstv won about $ 40,000).
There are also many other slots that Trainwreckstv prefers to play. As a rule, he chooses new titles for each new stream.
TrainwrecksTV Streams: When and Where
Trainwreckstv is highly active on various platforms. Undoubtedly, Twitch, which has ranked 4th in terms of traffic since 2014, behind Google, Apple and Netflix, is Trainwreckstv's favorite. However, he also actively uses Twitter and some other social media to share his thoughts on a daily basis, YouTube to post highlights of his streams as well as the best podcast episodes for those who can't watch the podcast live. Trainwreckstv does not have a specific streaming schedule, but he always notifies his followers about upcoming events in advance via social media accounts.
TrainwrecksTV Podcast
Recently, Trainwreckstv has been striving to increase its engagement with subscribers. So, he hosts a podcast through his streams while interacting with other streamers such as mizkif, antphrodite, esfandtv, manuelferraratv. You can follow the updates at www.twitter.com trainwreckstv.
TrainwrecksTV Merch and Store
Like any other celebrity, Twitch stars use their name to sell products with their logos for extra profit, and Trainwreckstv is no exception. You can find souvenirs, T-shirts and other items with the logo of this popular streamer on RedBubble and several other online shopping websites.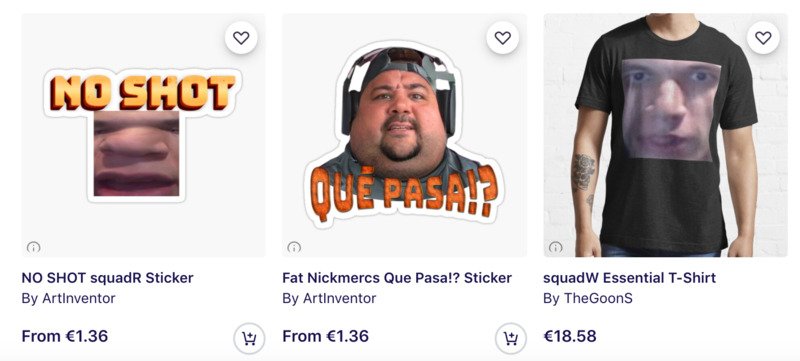 FAQ
Why TrainwrecksTV Stream Gambling?
Previously, Trainwreckstv only streamed video games. However, having probably received a bargain offer from an online casino, the Twitch star switched to online gambling.
How rich is TrainwrecksTV?
Considering that he recently managed to win over $ 1 million playing online slots, Trainwreckstv is at least a millionaire. However, it can be assumed that he also made a fortune during his career as a video game streamer.
What is the GTA V RP NoPixel 3.0 Scandal?
Due to allegations of metagaming, Trainwreckstv was banned for life from the NoPixel server of GTA V RP with the opportunity to appeal this decision.